Hey all! Good news!
Im finally able to walk unassisted and with no lift. Even though Im moving slow and figuring out how to keep moving without swelling things are moving fast now! I spend 3-4 times a day Icing and Elevating just trying to keep my whole foot from swelling
Sorry to keep updating you with my Achilles stuff.... but thats what's going on in our world right now!
I Can play some and Chris and I have been Finishing up the songs we were working on for our new EP (stay Tuned) We will also be signing some Vinyl if you are interested Go the "Get in touch" part of the site and send us a message!
Also Visit out Shop for some Final sale items on clearance! https://shop.bandwear.com/collections/i-am-dynamite-shop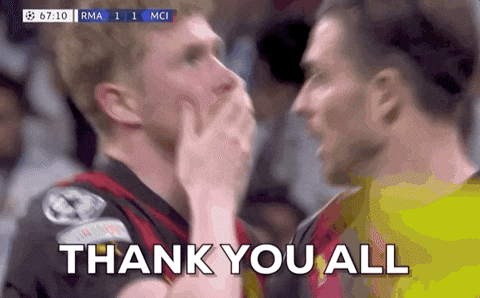 #achilles #injury #drummer #merch #bandmerch #clearence #thankyou #Vinyl #signed